Blog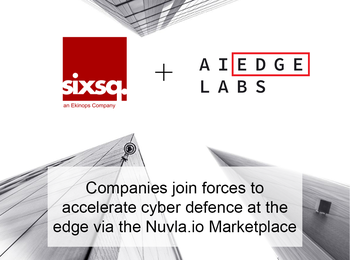 Geneva, 13 June 2022. SixSq, an Ekinops Company, and AI EdgeLabs today announced a partnership to make AI EdgeLabs cyber security sensors available via the Nuvla.io Marketplace. This collaboration significantly simplifies the integration of a complete cyber defense solution for edge/IoT/OT devices, by enabling the purchase, deployment and management of AI EdgeLabs cyber security sensors.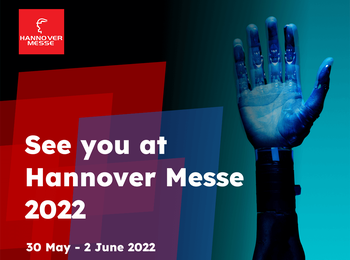 Fast approaching, the Hannover Messe event taking place digitally and on site on May 30, 2022 thru June 2, 2022, will host a rich, lively, and expert group of thought leaders who will share insights on topics ranging from automation, digital ecosystems, energy solutions, logistics, cloud and infrastructure, IT security, and more.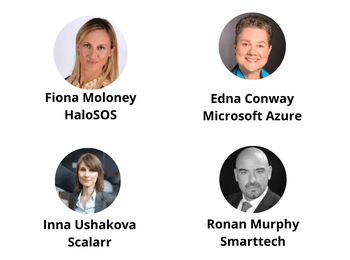 During the panel, Inna addressed vital issues on her business agenda, ranging from edge computing technology, the strategic importance of cybersecurity, and the potential global consequences if a business ignores the threats. To exemplify this, Inna talked about the nuclear energy sector leveraging edge computing and having the highest global impact on human lives.