Security for the newest technologies
Close to 85% of all data will be processed on the Edge by 2025. Massive volumes of data will increase a hundredfold by that date. Edge technology lies behind the scenes of Web3 and virtual reality. Powered by the 5G and microprocessor revolution, the demand for the delivery and implementation of new means and approaches to protect and safeguard data, devices, and networks is imminent and imperative.

Our mission is to protect a new world of connectivity from any kind of threat and ongoing attacks immediately, in the way it demands.
We believe that security is a basic right and should be guaranteed at all times for everyone
At AI EdgeLabs, we are advocates of merging cybersecurity and AI expertise to achieve envisioned levels of protection at every layer and for every industry.
Future-proofing Edge and IoT infrastructures means using AI-based solutions to protect clients against cyber attacks and threats, focusing on intelligent and autonomous security solutions and applying deep learning and reinforcement learning.
Our story
Similar to our parent company, Scalarr, our solution at its core has a straightforward vision: to help protect clients against criminal acts. Of course, when going into greater detail, the vision becomes more nuanced, targeting specific pain points of an environment that has notoriously put cybersecurity as an afterthought.
In the specific case of AI EdgeLabs, the solution was born out of the knowledge we earned from witnessing firsthand how clients were getting constantly attacked across their organization's Edge and IoT infrastructures, mostly due to lax security measures, outdated or unpatched systems, and lack of security awareness, to name a few.
With a diverse workforce based out of Ukraine, USA, Mexico, Poland, Israel, and Canada, AI EdgeLabs was founded and is run by security professionals that value humanity, safety, and favorable living conditions for every individual including social, economic, health, and any other factor that plays a part in human wellbeing. Without a doubt, people are our greatest asset.
Since 2016, Scalarr has worked towards making that vision a reality, always putting transparency and smart technologies at the forefront of its portfolio of solutions for early, accurate, and effective cybersecurity, both for the mobile and Edge/IoT industries.
We are the proud recipients of several acknowledgements, cementing our place as the industry's most accurate solution in the market and culminating in being named one of Forbes' Top 30 Best Startups in 2021.
Our DNA
Innovation, transparency, intelligent technologies. That's our DNA. We always go above and beyond to achieve the best results possible in relation to our portfolio of solutions, client services, and every line of code.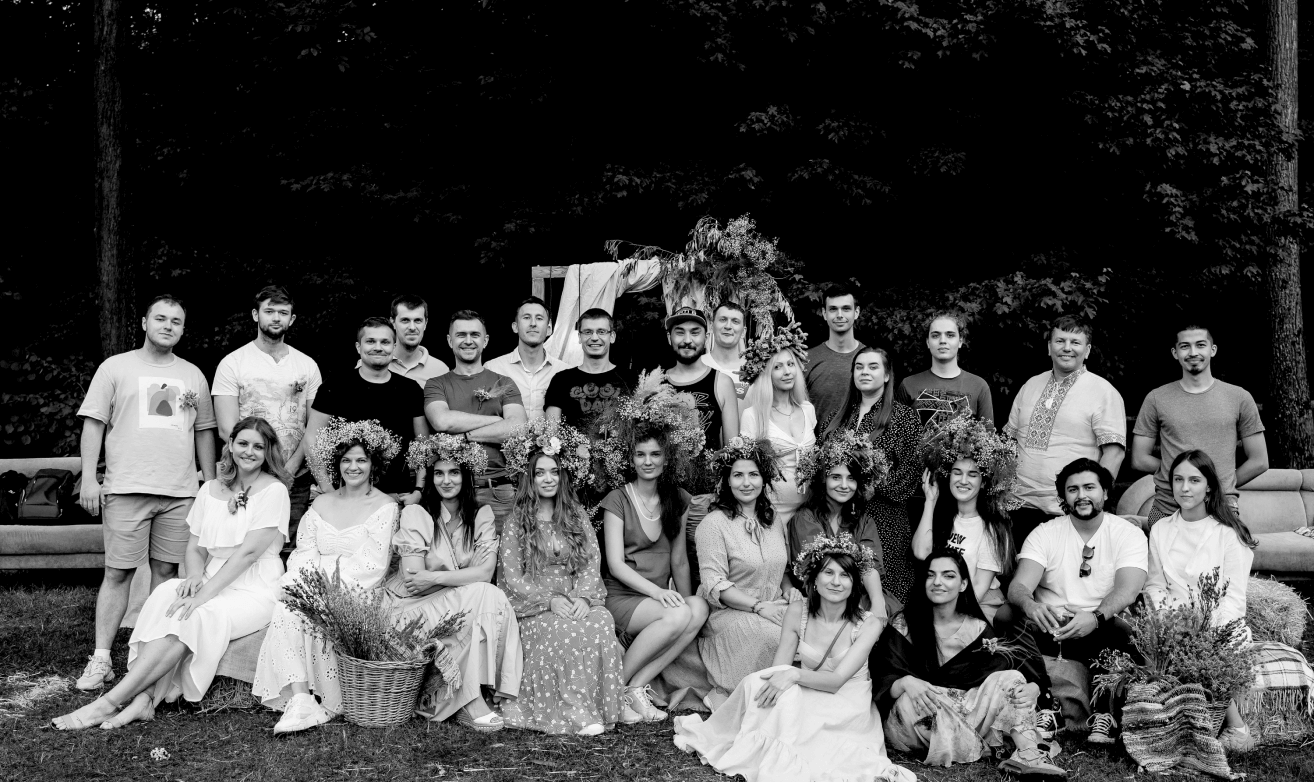 We bring together AI, cybersecurity, and passion. We believe all of us can and should make a difference.